Many Idaho businesses and farmers use Paraquat, a popular and effective herbicide. However, research has linked Paraquat exposure to an increased risk for Parkinson's disease, a degenerative neurological condition. If you have been diagnosed with this disease after being exposed to Paraquat, the Idaho Paraquat lawsuit attorneys at Shapiro Legal Group, PLLC can help you hold the manufacturer accountable and secure the compensation you deserve.  
Why Hire Shapiro Legal Group, PLLC for Your Idaho Paraquat Lawsuit?
We have helped thousands of clients and represent Paraquat victims in every state, including Idaho.

Our firm has over 20 years of experience and has recovered millions of dollars in compensation for our clients.

Our Idaho Paraquat lawyers specialize in dangerous and defective product litigation and have the skills, knowledge, and resources necessary to represent your claim.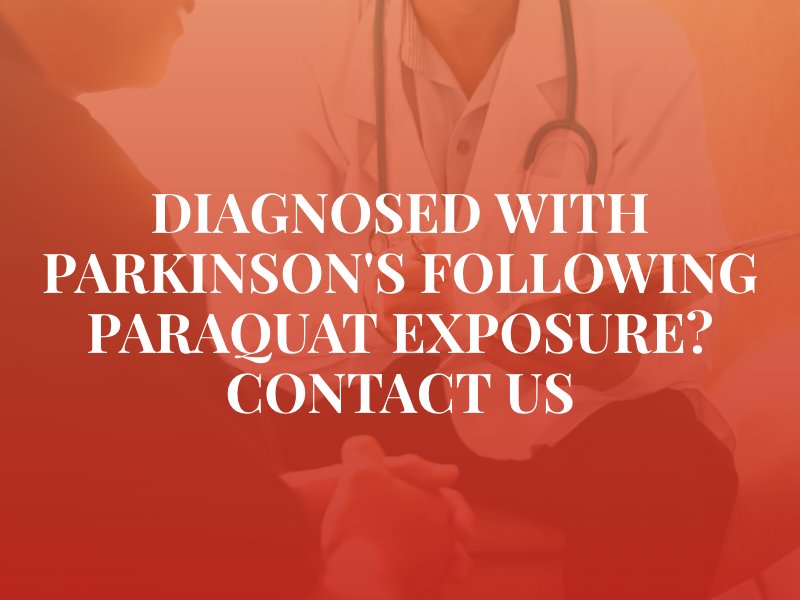 What Is Paraquat?
Paraquat is an herbicide used to kill weeds and unwanted plants. Since it is highly toxic and can be fatal if ingested or inhaled, Paraquat is a restricted use product and commercial license holders are the only people who can apply and purchase it. 
There are many brands of Paraquat:
Bonedry

Firestorm

Devour

Blanco
Does Paraquat Cause Parkinson's Disease?
According to a letter from the Michael J. Fox Foundation to the Environmental Protection Agency (EPA), multiple studies have linked Paraquat exposure to the development of Parkinson's disease. For example, a study of farmers who mixed and applied Paraquat found that participants had a 200% or higher risk, depending on the presence of other factors.
Stages of Parkinson's Disease
There are five distinct stages of Parkinson's disease based on symptom severity:
Stage 1 symptoms are mild. Tremors, changes in posture and facial expressions, and other movement challenges may occur. 

Stage 2 symptoms start to become worse. Tremors and rigidity begin to affect both sides of the body.

Stage 3 symptoms are considered mid-stage. Loss of balance, slowed movements, and falls are common.

Stage 4 symptoms are severe and limiting. Patients are sometimes unable to move without a walker.

Stage 5 symptoms are the most advanced. Patients often experience severe stiffness in the legs that makes it impossible to stand or walk. 
Symptoms of Parkinson's Disease
Parkinson's disease symptoms often include the following:
Tremors

Noticeably slowed movements

Loss of automatic movements, like smiling or blinking

Rigid, stiff muscles

Balance and posture difficulties

Speech and writing changes
What Is the Statute of Limitations for Paraquat Lawsuits in Idaho?
Under Idaho's statute of limitations, you or your Idaho Paraquat attorney must file a Paraquat lawsuit within two years of the date of your Parkinson's disease diagnosis. If you miss the filing deadline, the court will likely dismiss your claim, preventing you from recovering compensation.
Idaho Paraquat Lawsuits
By filing a lawsuit against Paraquat's manufacturers, you could recover compensation to pay for the medical expenses, special treatment, lost wages, pain and suffering, and other losses related to your Parkinson's disease diagnosis. To secure a settlement, however, you will need to prove that your condition was caused by exposure to Paraquat.
The Idaho Paraquat lawyers at Shapiro Legal Group, PLLC can help you navigate the litigation process. Our Paraquat attorneys will handle all aspects of your case on your behalf and leverage the full power of our firm's resources, knowledge, and experience to craft a compelling case in your favor.
Schedule a Free Consultation With an Idaho Paraquat Lawyer
If you want to file a Paraquat lawsuit, Shapiro Legal Group, PLLC can help. Contact us online to schedule a free consultation and discuss your next steps with an Idaho Paraquat lawsuit attorney.