Studies show that Paraquat, a toxic herbicide used across the United States, may contribute to the development of Parkinson's disease. If you were diagnosed with this condition after Paraquat exposure, you may be eligible for financial compensation. In these situations, the Washington Paraquat lawsuit attorneys at Shapiro Legal Group, PLLC can represent you in your claim and hold the manufacturer accountable for your losses.
Why Hire Shapiro Legal Group, PLLC for Your Paraquat Lawsuit?
Our firm holds over 20 years of experience in product liability law, holding manufacturers accountable for dangerous products.
Our attorneys partner with leading personal injury and mass tort firms to secure maximum compensation for our clients.
We prioritize open communication throughout your case and will always be available to answer your questions.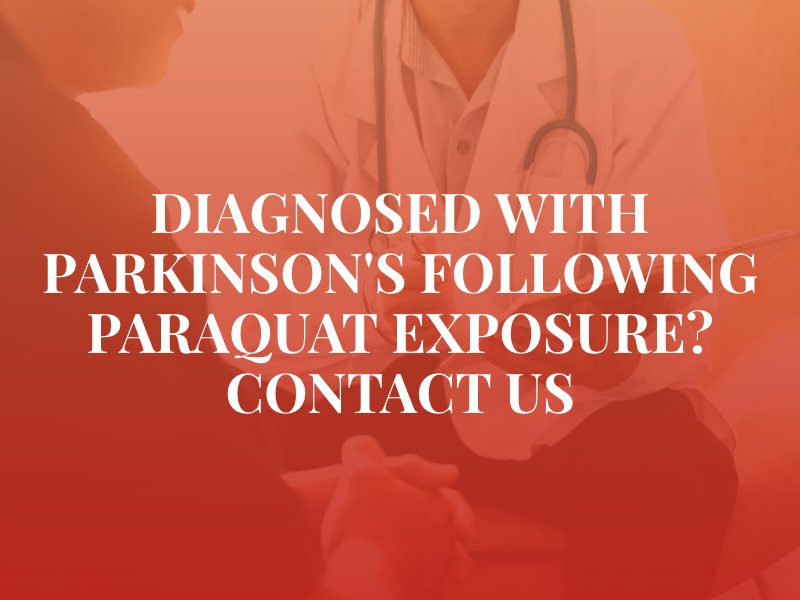 What Is Paraquat?
Paraquat, also called paraquat dichloride, is a widely used herbicide that helps kill unwanted plans and weeds. According to the Environmental Protection Agency (EPA), recreational use of Paraquat is banned in the United States and buyers need a commercial license to purchase it. Paraquat is highly toxic and can be fatal if ingested, and the product is banned in 32 countries around the world.
Does Paraquat Cause Parkinson's Disease?
According to the Michael J. Fox Foundation, several studies show that Paraquat exposure may cause Parkinson's disease. A long-term study of teens and young adults in California's Central Valley show that people exposed to Paraquat had an increased risk of Parkinson's disease that was 200 to 600 percent higher than usual. Paraquat may inhibit the production of dopamine, which is linked to the Parkinson's disease.
Stages of Parkinson's Disease
Parkinson's disease worsens over time. To classify patient symptoms, healthcare professionals define five key stages of this condition.
Stage one Parkinson's is the mildest stage and involves symptoms that affect one side of the body.
Stage two Parkinson's begins to affect both sides of the body, but the patient remains independent.
Stage three Parkinson's involves loss of balance and slow movements. Daily tasks become more difficult and lengthier.
Stage four Parkinson's involves severe and limiting symptoms. Patients are unable to live alone at this stage.
Stage five Parkinson's is the most severe stage. Patients are often bedridden and require around-the-clock care.
Symptoms of Parkinson's Disease
Parkinson's disease symptoms usually begin with a tremor in your hand or fingers. Other symptoms of this condition include the following.
Slowed movements
Speech and writing changes
Rigid muscles
Loss of balance
Loss of automatic movements
Impaired posture
What Is the Statute of Limitations for Paraquat Lawsuits in Washington?
In Washington, you have two years from the date of your Parkinson's disease diagnosis to file a lawsuit against a Paraquat manufacturer. If you do not file your claim within this timeframe, the court will likely dismiss your claim—so it is important to act quickly.
Washington Paraquat Lawsuits
Through a Paraquat lawsuit, you can recover compensation for the economic and non-economic losses you sustained due to your Parkinson's disease diagnosis, such as medical expenses, lost wages, and pain and suffering. However, you will need to prove that Paraquat exposure is the cause of your condition. The Paraquat lawyers at Shapiro Legal Group, PLLC have access to the resources, witnesses, and evidence you need to present a compelling case for your right to compensation.
Schedule a Free Consultation With a Washington Paraquat Lawyer
If you were diagnosed with Parkinson's disease after Paraquat exposure, Shapiro Legal Group, PLLC can help. Contact us today to schedule a free consultation and discuss your next steps with a Washington Paraquat lawsuit attorney.