On July 13th, 2021, the Dixie Fire started burning in Northern California. As of August 19th, 2021, the fire has burned over 670,000 square acres and has prompted thousands of residents to evacuate from their homes. The Dixie Fire has grown to become the largest single-source wildfire in California history and the state's second-largest overall. 
If you have been affected by the Dixie Fire, you are not alone, and help is available. You may be eligible for a lawsuit against utility provider Pacific Gas & Electric (PG&E), whose equipment may be responsible for the fire. In these situations, trust a Dixie Fire lawsuit attorney at Shapiro Legal Group, PLLC to fight for your right to compensation.
Why Hire Shapiro Legal Group for Your Dixie Fire Lawsuit?
Our attorneys have over 20 years of legal experience and have represented thousands of clients in their claims against negligent entities.

We represent clients in every state, including California, and co-counsel with leading personal injury and mass tort firms to provide the most comprehensive legal representation possible.

Our firm maintains an open and honest line of communication with our clients from consultation to settlement. You will always be able to ask questions and receive important case updates from a qualified wildfire attorney.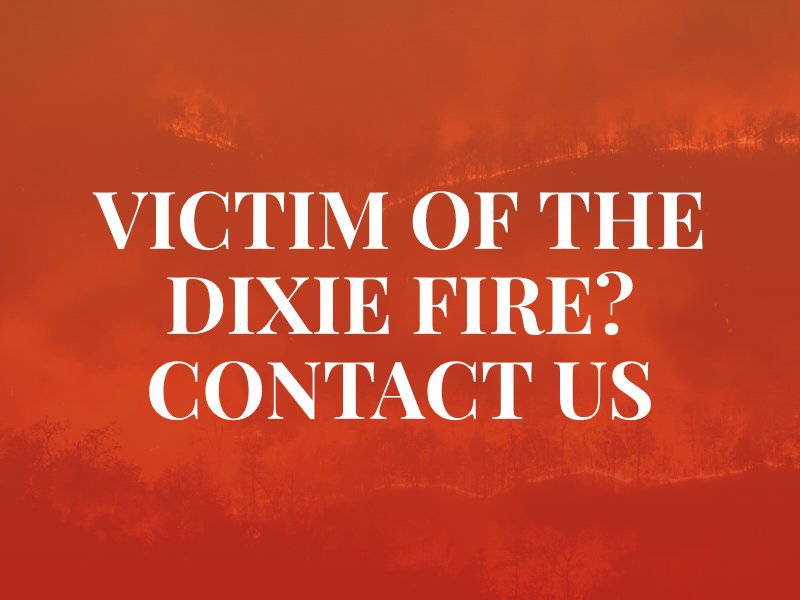 How Can a Dixie Fire Lawyer Help?
The aftermath of a wildfire can be painful, overwhelming, and scary. You may be without a home, unable to attend work, suffering from injuries, and struggling with financial and emotional hardship. It can be difficult to focus on daily tasks, let alone filing a lawsuit.
In these situations, you need a lawyer on your side. The Dixie Fire lawyers at Shapiro Legal Group, PLLC can fight for your rights and provide several benefits to support your case, including the following:
Our attorneys have significant experience representing injured plaintiffs and are working with other wildfire victims. We can leverage our knowledge, resources, and experience to support your claim.

Our lawyers will be able to analyze your case and identify all possible avenues of compensation. We will then create an accurate estimate of your potential settlement and use it to ensure that you obtain the compensation you deserve.

Our Dixie Fire lawsuit attorneys are familiar with the litigation process and can guide you through each stage of your claim, answering your questions and providing important updates along the way.

Our lawyers will understand the emotional complexities of your case and will provide you with the compassion, support, and strength you need throughout the claims process. We will fight diligently to secure the compensation you deserve.
What Caused the Dixie Fire?
PG&E is the utility that is responsible for maintaining power lines, grids, and other pieces of equipment for communities throughout Northern California, including the affected counties of Butte, Plumas, Tehama, and Lassen. The exact cause of the Dixie Fire has not yet been determined, but a preliminary statement from PG&E suggests that its equipment sparked the fire. 
According to an electrical incident report to the California Public Utilities Commission, a PG&E worker was called to inspect a power outage at Cresta Dam on the morning of July 13th. When he reached the incident site, the worker noticed that a power line had two blown fuses and that a tree was leaning into nearby PG&E equipment. A brush fire had started on the ground near the base of the tree. 
Response efforts to the fire were delayed for several hours. High winds and dry vegetation caused the fire to spread across the affected area, burning thousands of acres and destroying homes throughout the area. Entire towns have been decimated by the fire's spread, including Greenville in Plumas County – a small community north of Sacramento that was destroyed by the Dixie Fire in less than two hours.
Can You File a Lawsuit for the Dixie Fire?
If you lost property, were injured, or suffered any other type of harm due to the Dixie Fire, you may have grounds for legal action. Although investigations are ongoing as of August 20th, 2021, preliminary reports suggest that PG&E power equipment caused the fire. You may be eligible to file a lawsuit against PG&E and other parties that may be responsible for this event. 
Utility companies have a responsibility to maintain and monitor their equipment, including power lines, and the utility failed to take these actions – leading to the destructive wildfire. As a result, PG&E is likely liable for any damages that people suffer due to the Dixie Fire. 
To prove your wildfire lawsuit, you will need to show that PG&E was responsible for the event and the damages you sustained. The Dixie Fire attorneys at Shapiro Legal Group, PLLC can represent you in your Dixie Fire claim and craft a compelling case for your right to compensation.
What Damages Are Available for Dixie Fire Victims?
Through a Dixie Fire lawsuit, a skilled Dixie Fire lawyer can help you recover compensation related to the economic and non-economic losses you endured. Economic damages involve your tangible financial losses, such as the destruction of personal property. On the other hand, non-economic damages involve your physical and emotional pain and suffering.
Common examples of damages available to Dixie Fire victims include the following:
Property repairs and replacement

Past and future medical expenses

Disability accommodations

Chronic pain, disfigurement, and scarring

Rehabilitation and physical therapy

Emotional distress and mental anguish

Loss of quality of life

Loss of love, care, and companionship

Depression and anxiety

Post-traumatic stress disorder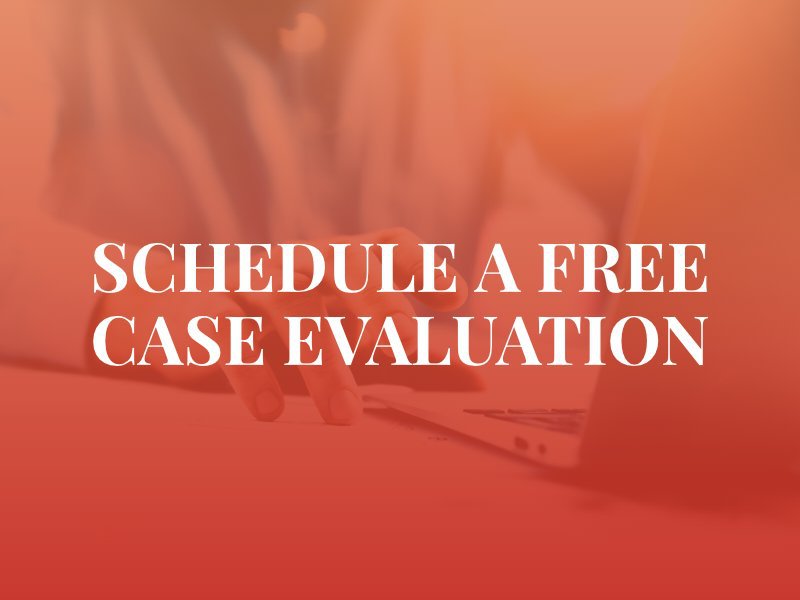 Filing an Insurance Claim After the Dixie Fire
If you have homeowner's insurance, you may consider filing a claim to recover compensation for losses related to the Dixie Fire. Many insurance policies do provide coverage for fires and other natural disasters. However, many wildfire victims also struggle to obtain adequate compensation from these claims. 
Wildfires often result in significant amounts of damages that exceed insurance policy limits. In some cases, insurers may engage in bad faith tactics to avoid paying for these extensive losses. If you believe that your insurance company has acted in bad faith and is not paying the compensation you deserve, speak to a Dixie Fire lawyer at Shapiro Legal Group, PLLC. Our attorneys can help you identify your optimal path to recovery.
Schedule a Free Consultation With a Dixie Fire Lawsuit Attorney Today
Have you been harmed by the Dixie Fire? The lawyers at Shapiro Legal Group, PLLC can help. Contact us today to schedule your free case consultation and discuss your legal options with a Dixie Fire attorney.