Zantac is a popular prescription and over-the-counter medication used to treat conditions such as heartburn or acid reflux. However, recent findings from the U.S. Food and Drug Administration (FDA) show that this medication may raise patients' risk of cancer.
If you developed cancer after taking Zantac, you may be eligible for financial compensation. In these situations, a qualified Virginia Zantac attorney at Shapiro Legal Group, PLLC can help.
How Our Law Office Can Help With a Zantac Claim
Our firm has over 20 years of experience handling mass tort claims, including Zantac lawsuits. We have helped clients recover millions of dollars in compensation.
Our firm specializes only in mass tort litigation. We can provide your case with insights and specialized knowledge that few other law firms possess.
Determining the full value of a Zantac claim can be difficult without an attorney on your side. Our Virginia Zantac lawyers will explore all compensation pathways to maximize your potential award.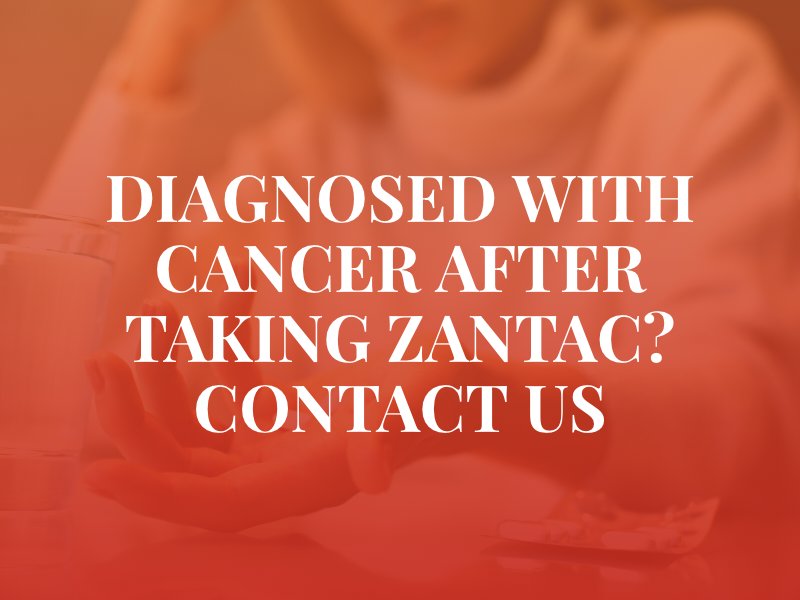 Does Using Zantac Cause You to Develop Cancer?
In September 2019, an online pharmaceutical company in Connecticut detected unsafe levels of N-nitrosodimethylamine (NDMA) in batches of Zantac. NDMA is a probable human carcinogen that researchers sometimes use to induce tumors in rats.
Although people can safely consume up to 96 nanograms of NDMA per day, the company found that some tablets of Zantac contained up to 3 million nanograms per tablet. The FDA's subsequent investigation discovered that NDMA impurities in Zantac increased over time and with improper storage, triggering a recall in April 2020.
How Do You Qualify for a Zantac Lawsuit?
Not all Zantac patients qualify for a lawsuit. To be eligible for a claim, you will need to meet the following criteria.
You took prescription or over-the-counter Zantac.
You took Zantac regularly for at least one year.
You received a cancer diagnosis at least one year after you first started taking Zantac.
If you have questions about whether or not you qualify for a Zantac lawsuit, consult with a qualified Virginia Zantac lawyer at Shapiro Legal Group, PLLC.
What Is the Statute of Limitations for Zantac Lawsuits in Virginia?
In Virginia, you only have a certain amount of time to file a Zantac lawsuit. If you do not file within the designated time period, the court will likely dismiss your claim. The statute of limitations for Virginia Zantac lawsuits is two years from the date of your injury, likely the date of your cancer diagnosis. Don't miss your deadline to file a lawsuit. Speak with a Virginia Zantac attorney as soon as possible to get the legal process started.
How Much Is a Zantac Lawsuit Worth?
Through a Zantac lawsuit, you can recover compensation in the form of damages. The purpose of these damages is to reimburse you for the economic and non-economic losses you suffered due to your Zantac-related cancer. Common damages in Zantac claims include the following.
Past and future medical expenses
Disability accommodations
Transportation to and from medical appointments
Lost wages and loss of future earnings
Emotional distress
Chronic pain
Permanent disability
Depression and anxiety
Post-traumatic stress disorder
Because damages in Zantac claims vary based on plaintiffs' individual losses, it is difficult to predict how much your award will be. Speak to a Virginia Zantac lawsuit attorney at Shapiro Legal Group, PLLC to identify the types of compensation you may qualify for.
Schedule a Free Consultation With a Zantac Lawyer in Virginia
If you developed cancer after taking Zantac, you may be eligible for a defective drug lawsuit against its manufacturers. The Virginia Zantac attorneys at Shapiro Legal Group, PLLC represent clients nationwide in their Zantac cancer claims. Our firm has the knowledge, resources, and experience necessary to hold these manufacturers accountable.
Contact us today to schedule a free consultation with a Zantac attorney in Virginia.